You would like to have more information about Evelity?
Please don't hesitate to contact us.
We will respond as soon as possible.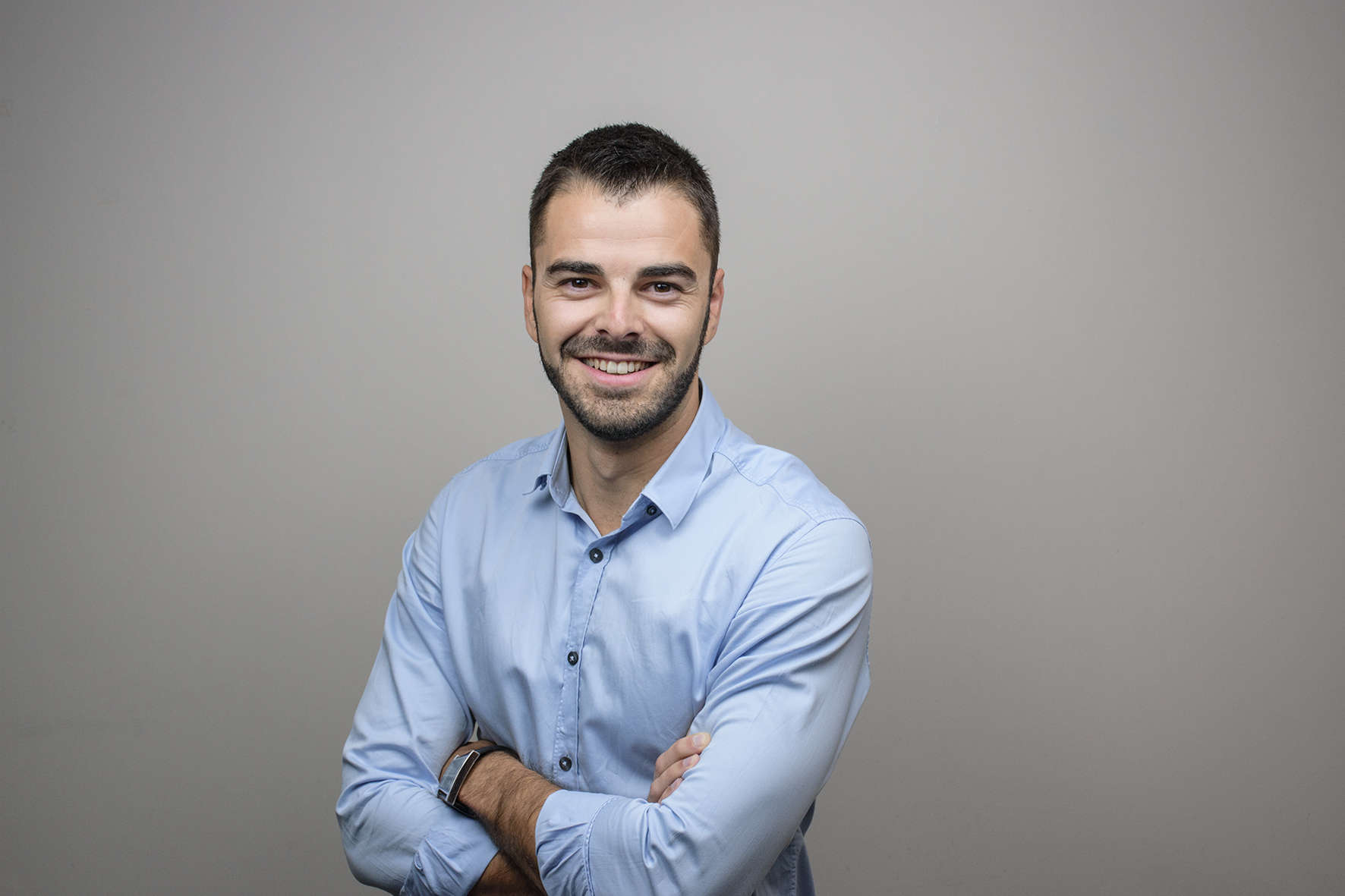 Jeremy Philippon
+33626758690
jeremy@okeenea.com

Evelity is the first indoor and outdoor wayfinding app that allows people of determination and more generally all users to move independently in complex places.
Jeremy Philippon
+33626758690