🏢 Evelity for office building
Give your employees
more comfort and autonomy
Inclusion, employability and performance depend on the accessibility of cities and all workplaces!
Companies need to be more accessible and facilitate the mobility and autonomy of their employees with disabilities in and around their buildings.
Our all-accessibility guidance solution has been favorably tested as an additional accessibility solution for workplaces.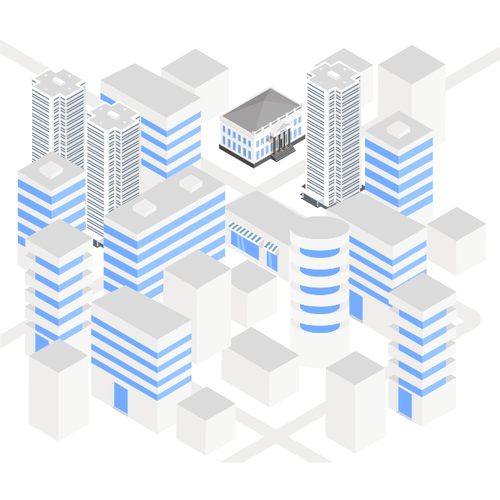 Evelity adapts to all professional venues!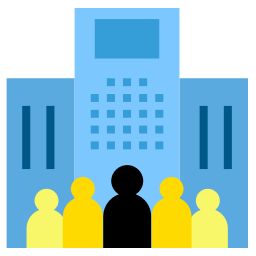 Corporate headquarters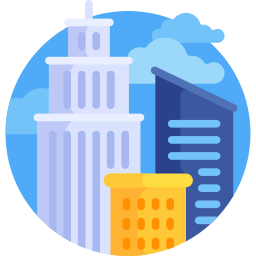 Business towers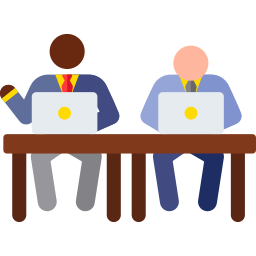 Offices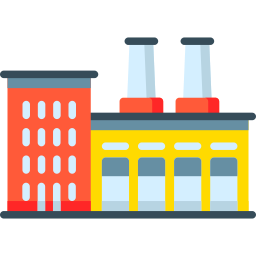 Production / operation facilities
YOUR COMPANY
Improving the comfort and accessibility of the site for employees and visitors.
Become a model of accessibility and support the company's CSR approach.
Scalable and flexible solution over time.
Invest in innovation and disability.
Device that respects the architecture and design of your facility.
Optimization and complementarity with existing accessibility infrastructures.
Improve your image and optimize your employer branding.
YOUR EMPLOYEES AND VISITORS
Decrease in stress related to mobility issues to and from the workplace.
Improved professional fulfillment through greater autonomy and spontaneity.
Increased sense of reassurance and security.
Free application for all.
Indoor and outdoor routes covered.
Smartphone in the pocket, no need to hold it in your hand.
For Okeenea, it is the places that must become accessible to all by considering the specificities of each one. Based on this belief, we defend the idea that the costs of accessibility should not be imposed on users. These products and services must be free of charge for the users and made available to them.
🎥 VIDEO
Guiding a blind person in an business tower!
Interview "first experience" of Lise Wagner, expert in accessibility and visually impaired, on her guidance in the Sky 56 business tower in Lyon.
⚠️ The video is in French, activate the subtitles on Youtube!