Okeenea Digital, Okeenea Group spin-off
It is everyone's involvement for the last 27 years that makes OKEENEA a united, innovative and creative group. Aware of our luck, we are trying to make all of our clients and partners benefit from this positive energy.
OKEENEA offers a wide range of accessibility services:
Advice, design of solutions and their implementation in order to best meet the needs of people with disabilities while proposing global solutions to make projects accessible.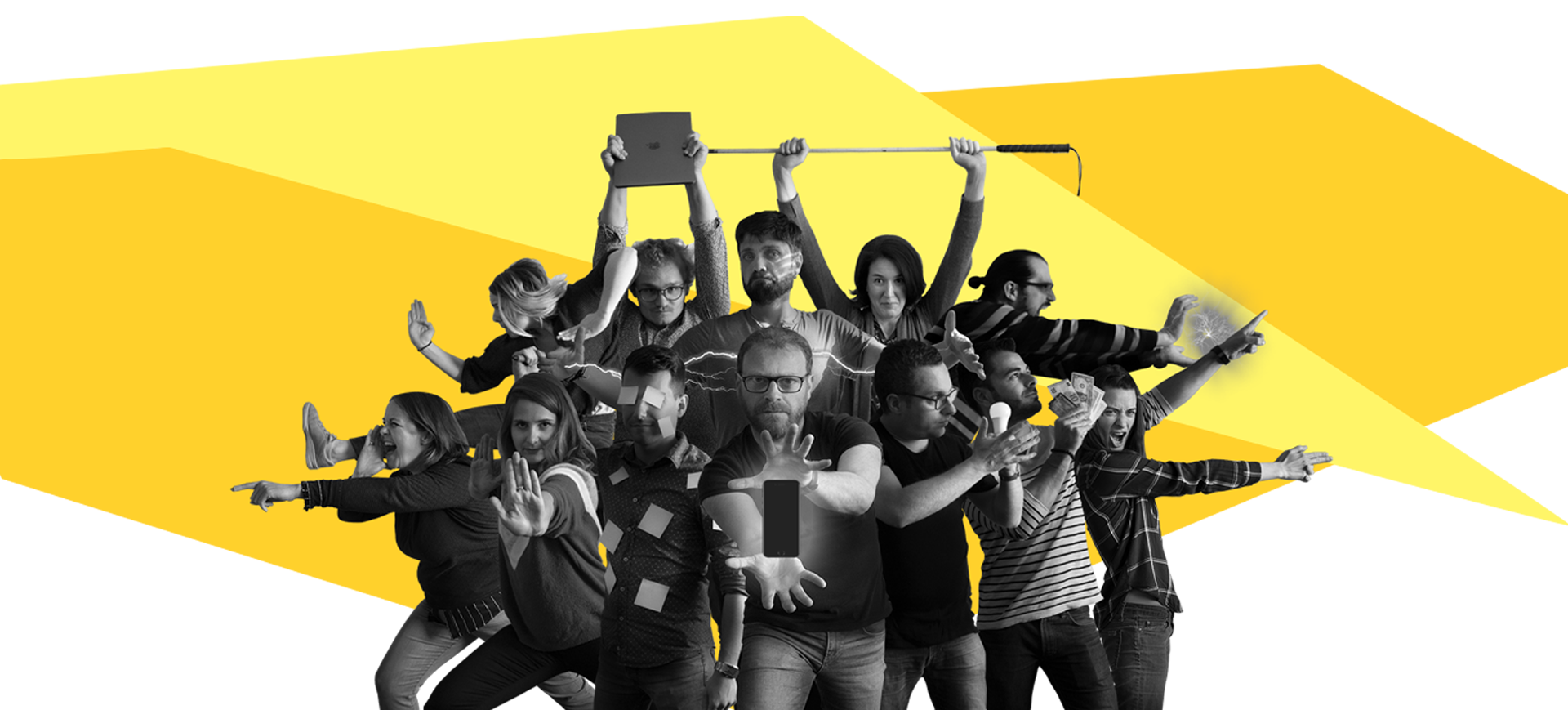 "Since we don't do anything like everyone else, our designer adopts a usage-based approach, technology being only a means! Indeed, we are lucky to rely on our talented developers to make the most of the latest technology and turn our ideas into reality.
Sprinkle with a mastery of industrialization process and the motivation of our business ambassadors and voila, this is our team!"
Okeenea Digital Associate Director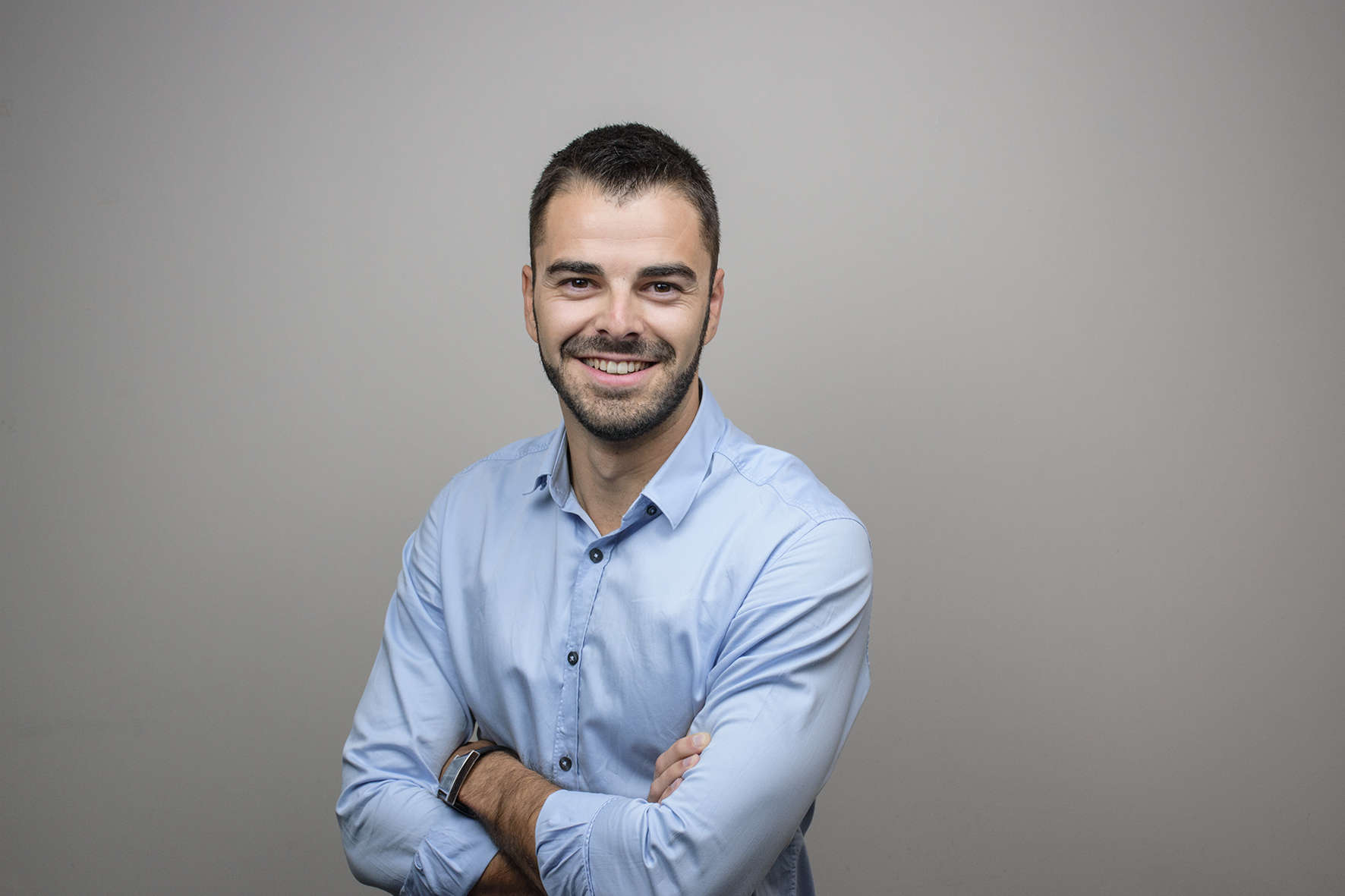 "For Okeenea, it's up to the places to be made accessible to all by considering the specificities of everyone. We defend the idea that the costs related to accessibility should not be borne by the users. These products and services must be free of charge for the end user and made available to them.
After creating many products such as audio beacons and Accessible Pedestrian Signals, we complete our offer with a free indoor and outdoor wayfinding app. The Evelity app lists the places made accessible by our technology and guides users to the point of interest of their choice."
Sales and Projects Director
"Our user-focused approach is the result of a long collective and participative work.
This approach has allowed us to create bonds of trust and generate numerous discussions with users."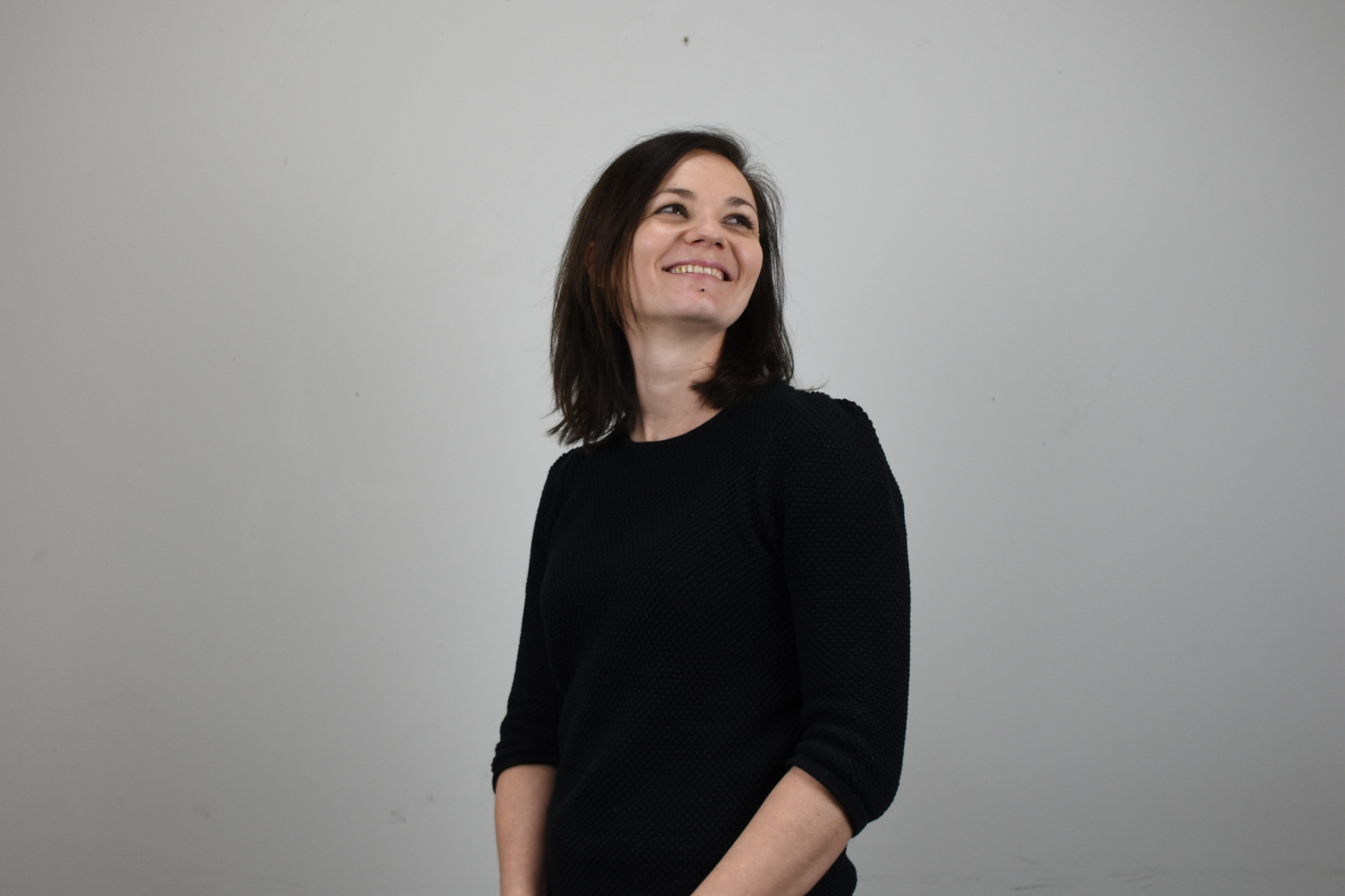 We are committed to restoring freedom and spontaneity to people with disabilities.
For this, our UX designer has adopted a human-centered approach by increasing discussions with users, prime contractors and institutions, which allows us to offer functional solutions as close as possible to needs.
+ Get to know more about our method.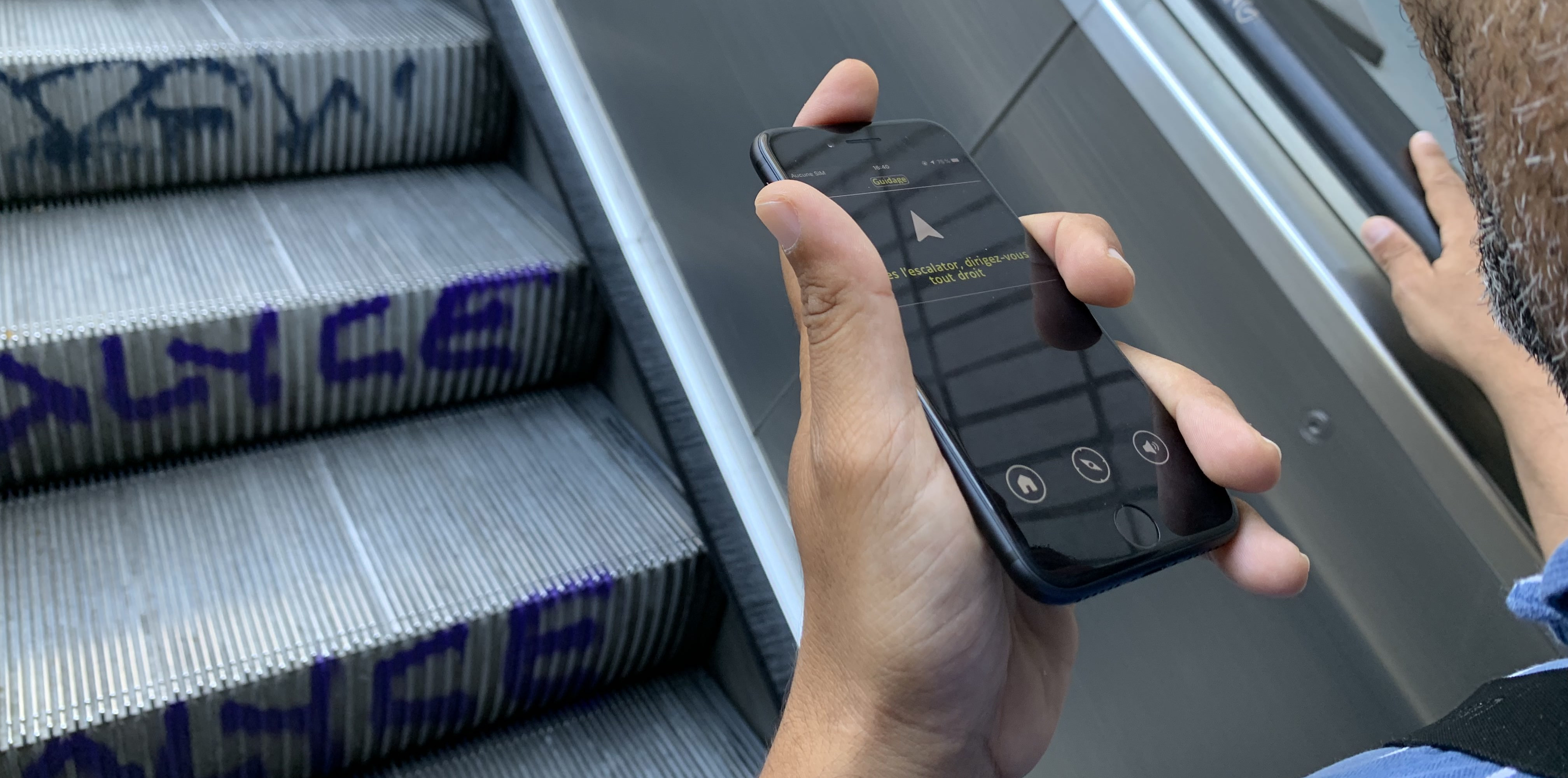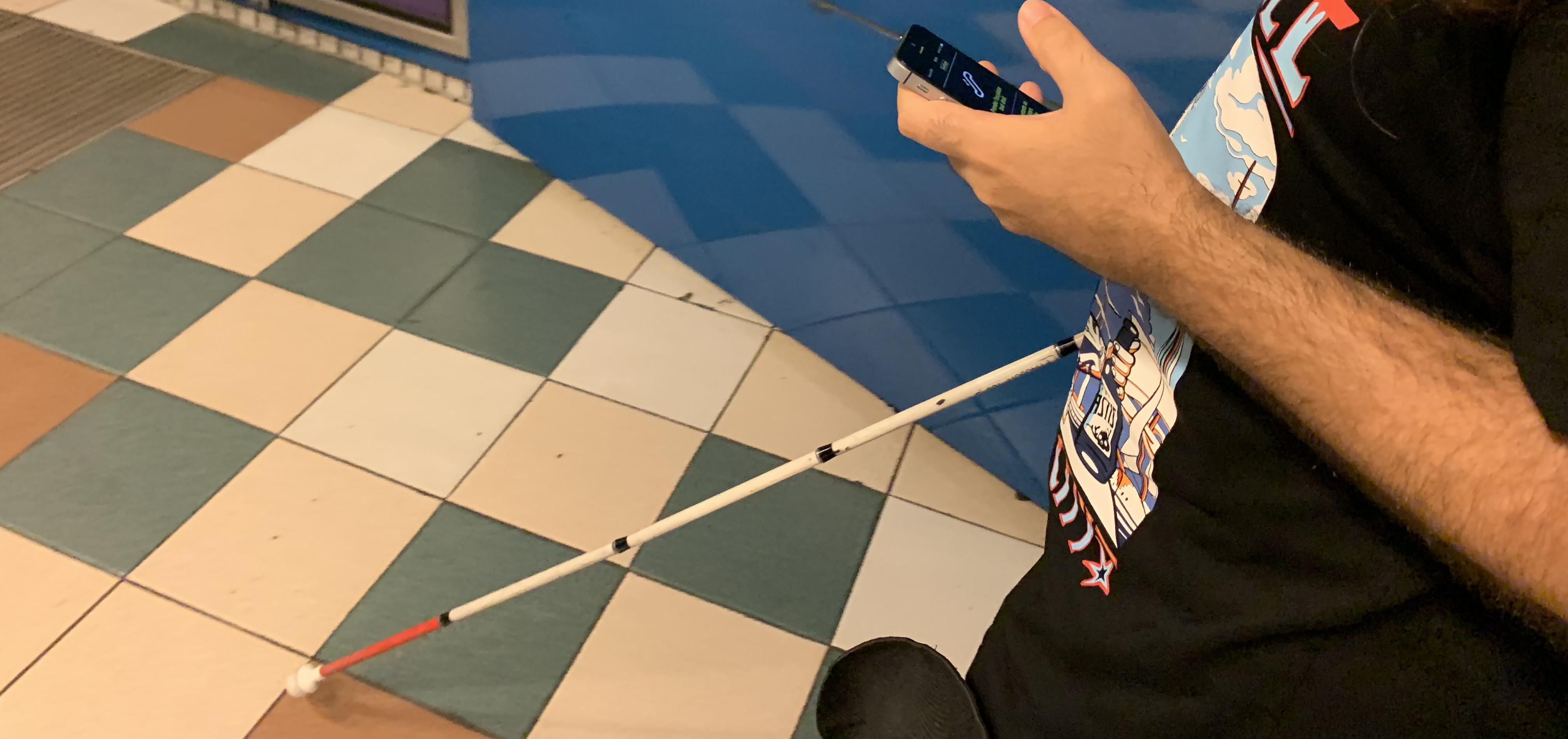 You want to get involved in the project?
Join our testers community!
You want to join a talented and passionate team? You want to invest in an ambitious and meaningful project? Are you a team player, committed to the quality of your work and looking for new challenges?
Join the Evelity adventure!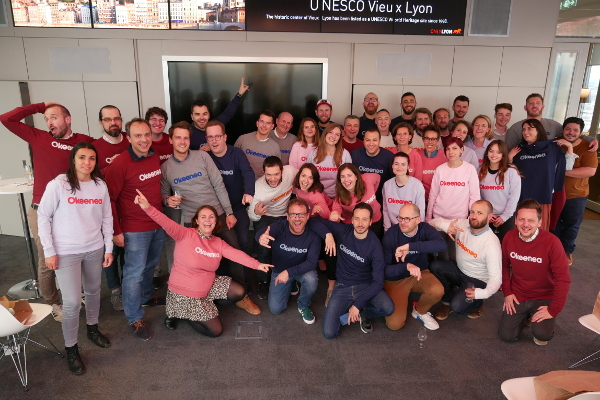 Evelity is the first indoor and outdoor wayfinding app that allows people with disabilities and more generally all users to move independently in complex places.
6 rue des aulnes
69410 Champagne-au-mont-d'or
FRANCE
 +33 6 26 75 86 90