1st wayfinding solution for people of determination
Vous arrivez sur un content locker, veuillez rentrer votre email pour débloquer et lire la vidéo
According to recent studies, more than 1 billion people are disabled in the world. Our desire was to create an app allowing all these people to be guided, step by step, to the destination of their choice, according to their profiles and their abilities.
Today smartphones are an integral part of the daily lives of people of determination. 89% of them declare that they use it on a daily basis, in particular to locate themselves and move around safely.
More information in our article: The smartphone, a revolution for the blind and visually impaired!
Guide a person of determination from point A to point B.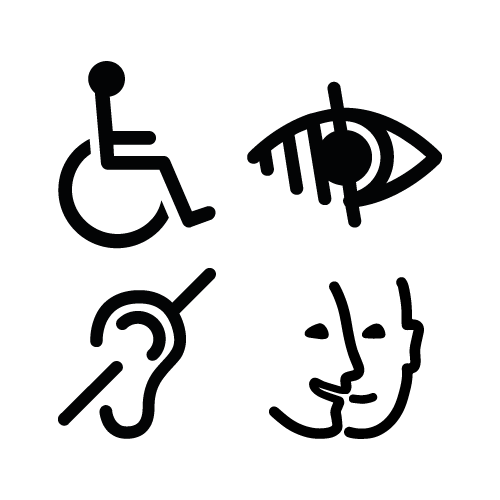 Interfaces, routes and instructions tailored according to the disability.
[Back office]
Administer points of interests, close zones, statistics etc.

You wish to offer Evelity to your visitors?

your place
Improvement of the visitor experience and better accessibility of the place for visitors and employees.
Participation in the CSR approach of the place.
Scalable and adaptable solution over time.
Solution that respects the architecture and design of your site.
Optimization and complementarity with existing accessibility infrastructures.

users
Stress reduction due to mobility issues.
Improvement of the experience during the visit thanks to better autonomy.
Increased sense of reassurance and security.
Free application for the visitor.
Indoor and outdoor routes covered.
Smartphone in the pocket, no need to have it in hand.
An app tailored to each profile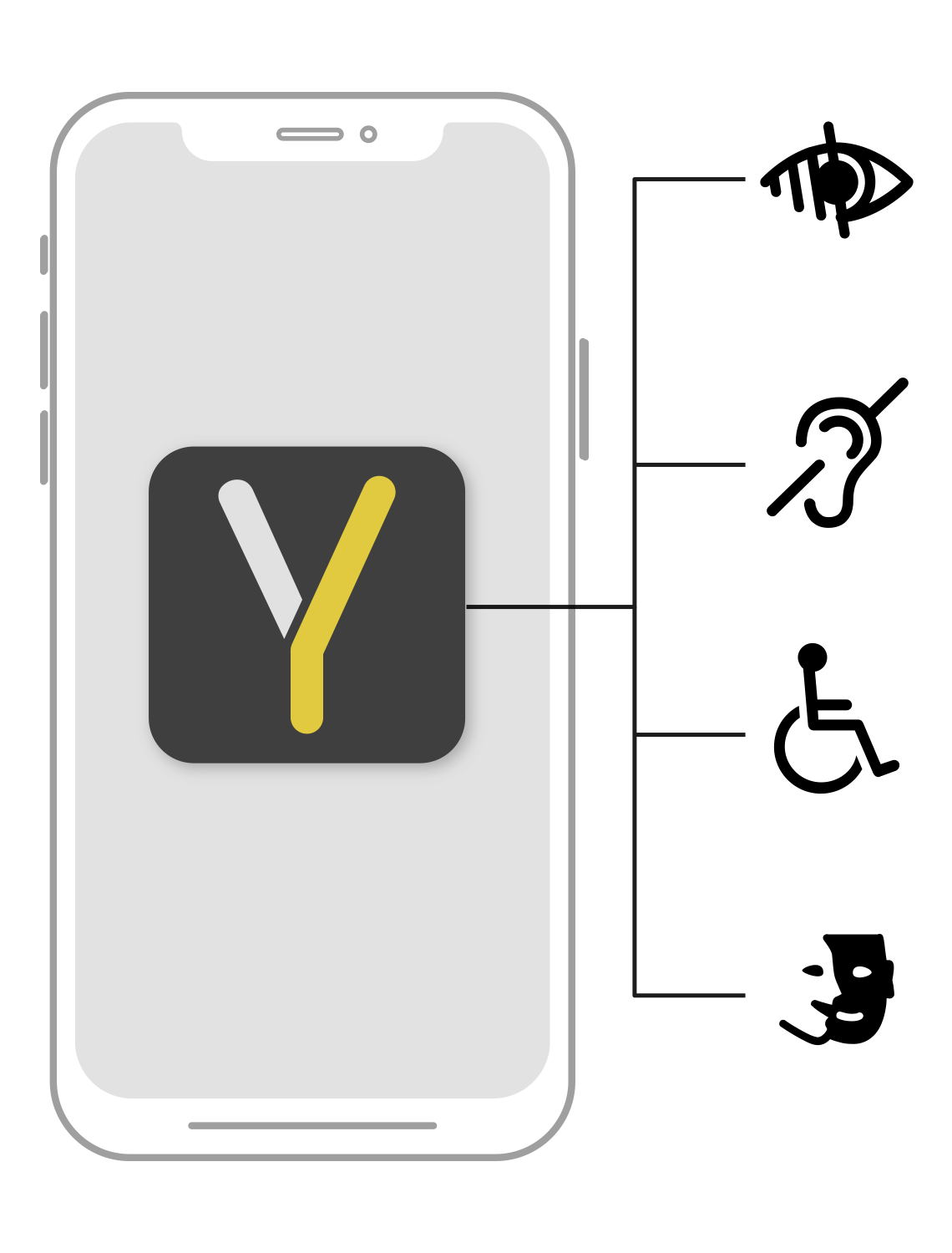 BLIND AND VISUALLY IMPAIRED
Compatible with VoiceOver and TalkBack
Text description and icons
PEOPLE WITH REDUCED MOBILITY
PEOPLE WITH A COGNITIVE DISABILITY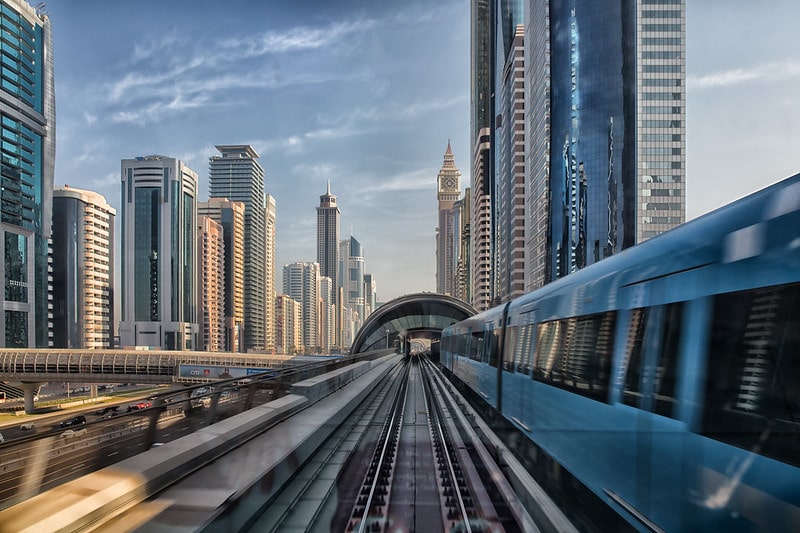 Subways, train stations and airports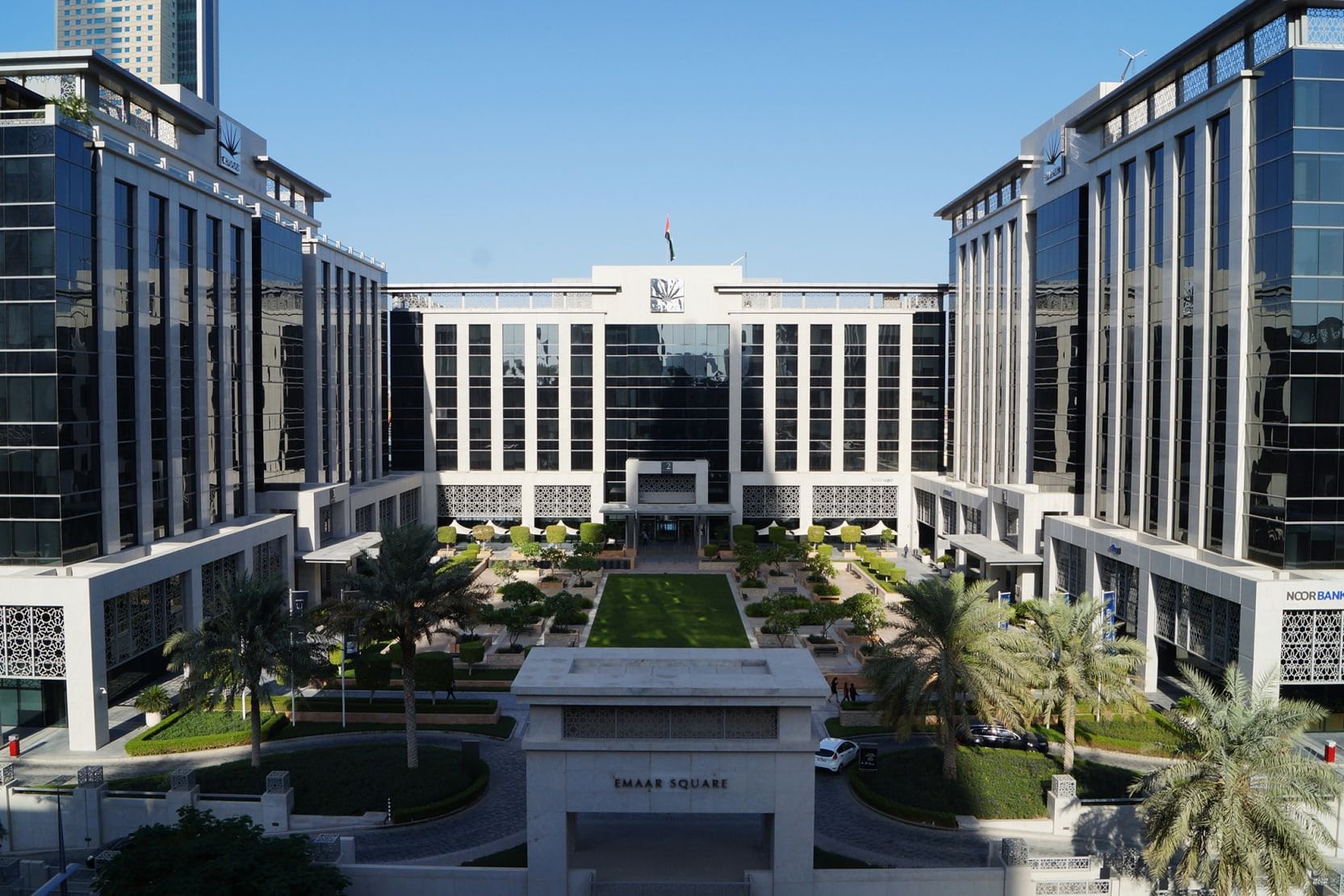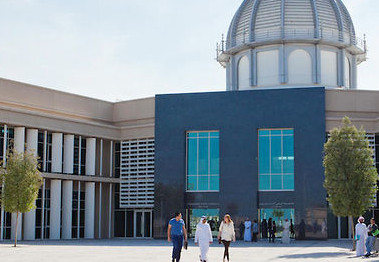 We are currently working on other complex sites. For more information please
You want to get involved in the project?
Join our testers community!
A product that meets needs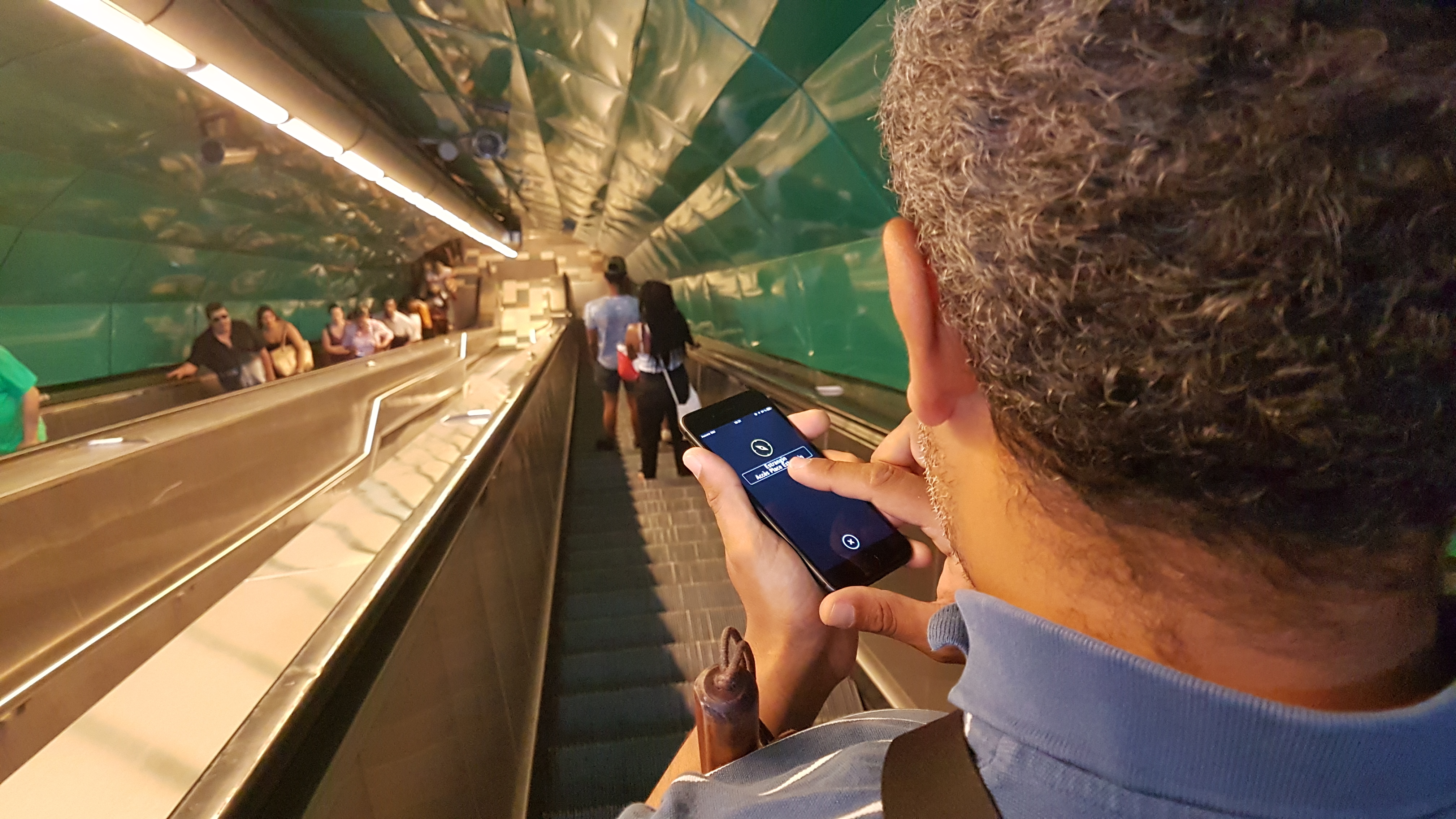 SET UP OF EVELITY AT THE ESTRANGIN PREFECTURE METRO STATION, MARSEILLES, FRANCE – MAY 2019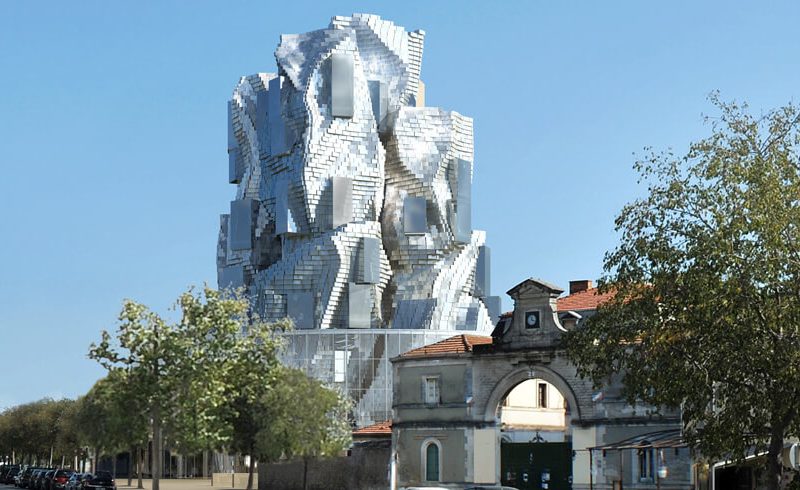 THE LUMA TOWER IN ARLES, FRANCE IS EQUIPPED WITH EVELITY TO GUIDE ITS VISITORS WITH DISABILITIES WITHIN THE ARCHITECTURALLY ATYPICAL MUSEUM – SEPTEMBER 2020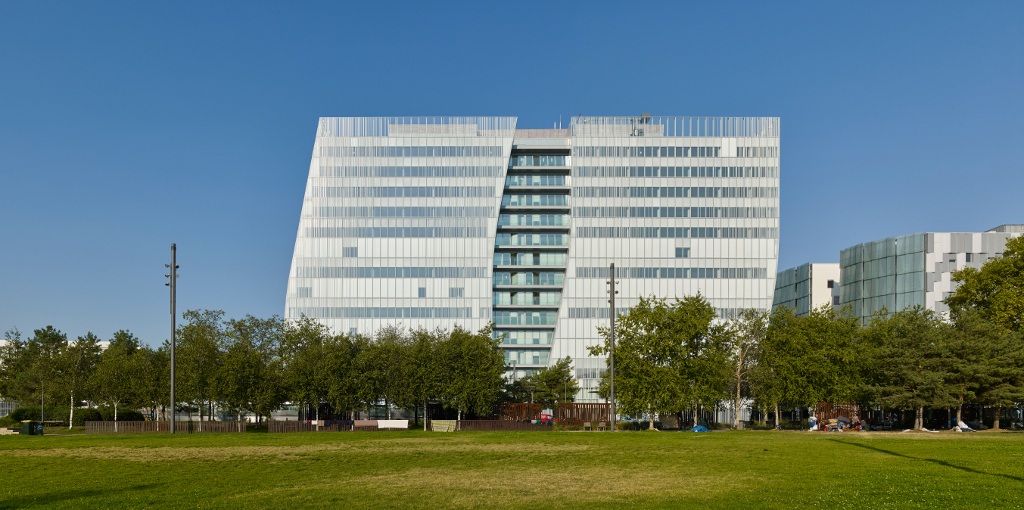 GECINA HAS CHOSEN EVELITY TO GUIDE THE VISITORS OF ORANGE AT THE SKY 56 OFFICE BUILDING IN LYON, FRANCE – MAY 2020
Keep up to date with the latest news.
Subscribe to the newsletter

Evelity is the first indoor and outdoor wayfinding app that allows people of determination and more generally all users to move independently in complex places.
Jeremy Philippon
 +33626758690