🧭 A project designed over 10 years ago
A wayfinding application :
indoors and outdoors!
15% of people in the world is disabled. We wanted to create an application that would allow all these people to be guided, step by step, to the destination of their choice, according to their profile and their abilities inside and outside complex places, in order to give them back their autonomy.
Since we don't do anything like everyone else, we take a usage-based approach with our designer, technology being only a means! Indeed, we are lucky to be able to count on our talented developers to make the most of the latest technologies and turn our ideas into reality. Sprinkle in a mastery of the industrialization process and the motivation of our sales ambassadors and voila, we present Evelity.
More and more demanding users
Places open to public
must be accessible to all
Think big, go further and offer your users, visitors or employees with disabilities a digital solution dedicated to their mobility and...
Secure their movements within your buildings
Limit the stress of all your visitors and employees
Reduce the costs related to the accessibility of your infrastructures
Rely on a discreet and scalable solution (no work required)
And above all, become a model of accessibility for all!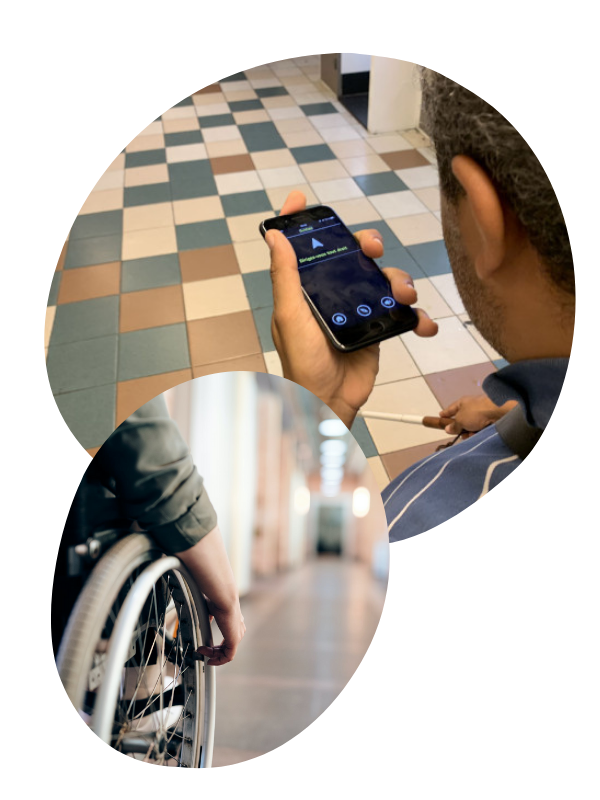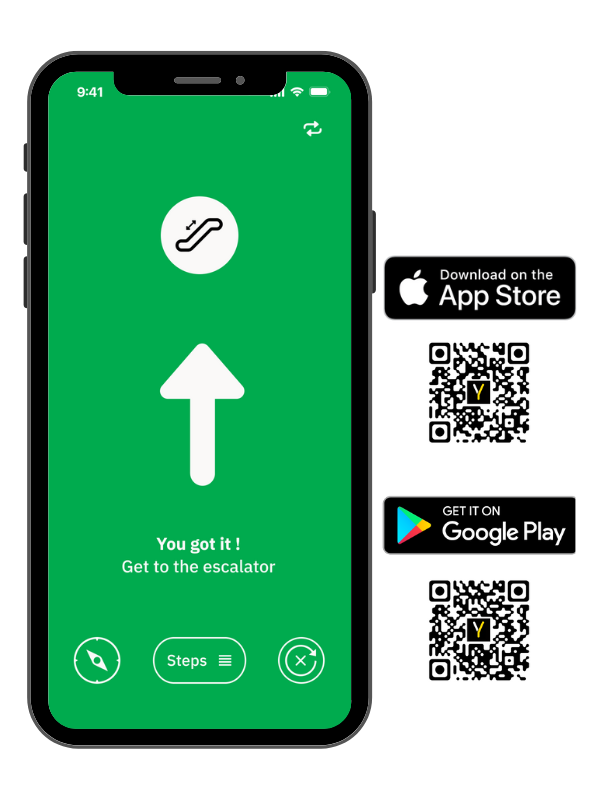 We know the needs of people with disabilities
A user experience
built with +50 beta testers
Evelity meets the main needs of people with disabilities:
Be guided step by step in complex places in the manner of a pedestrian GPS
Gain autonomy and spontaneity
Discover points of interest (POI)
Get from one point to another in complete safety
An application that adapts to the users' disability
And above all, access the entire range of services offered by the venue
📱 Digital technology at the disposal of autonomous mobility
For what type of disability?
🏫 Increase the accessibility of a place means facilitate the mobility of ALL
Where

does our solution make sense?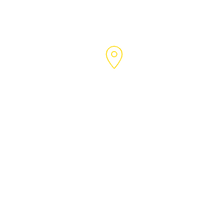 Evelity has been designed to equip all types of venues, regardless of the complexity of the places: transportation, education, culture, health, businesses, real estate, tourist establishment, leisure park or other shopping center...
✅ Scalable ✅ Flexible ✅ Discreet
Evelity is a solution of equivalent effect
to reach the objectives set by the regulation!
🎁 EBOOK
Take the time to share the information with your colleagues
by downloading our leaflet!
📥 DOWNLOAD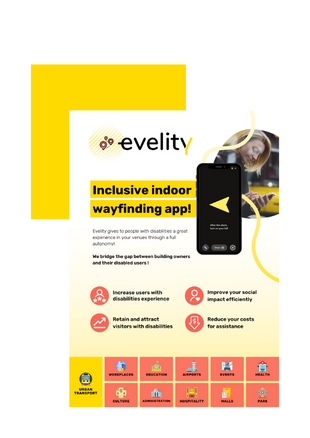 GUIDANCE
Understand how it works

👀 Discover Evelity on video in complex venues!
Discovering guidance
TESTIMONIALS
Find out about
user feedback
🎤 We give the floor to accessibility experts!
See the videos