🏬 Evelity for buildings open to public
Offer
more spontaneity and security

to your visitors

The public venues must be more accessible and facilitate mobility in their buildings and surroundings.

Evelity allows this autonomous mobility, the access to the services of the place, the routes adapted according to the handicap (or not) of each!

Our all-accessibility guidance solution has been favorably tested as an accessibility solution for facilities open to the public.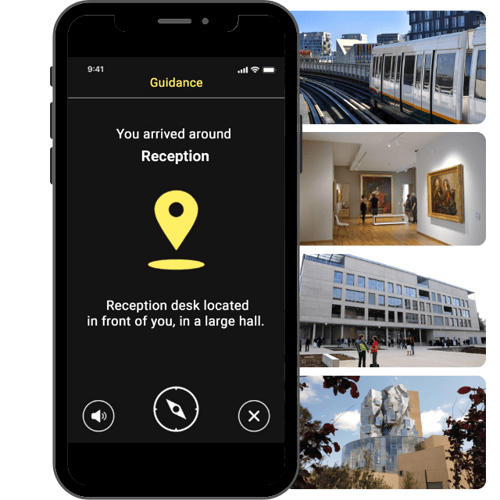 Evelity adapts to
all places open to public!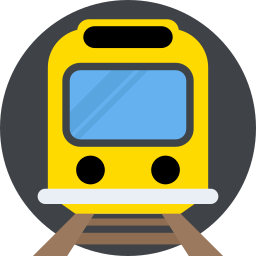 Subways and train stations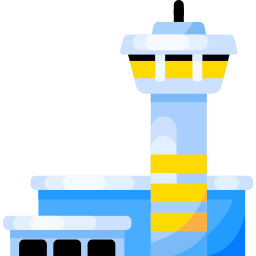 Airports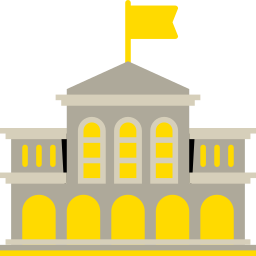 Universities and schools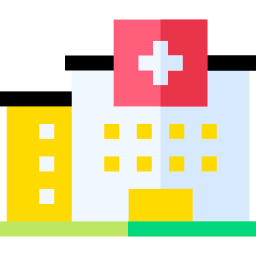 Hospitals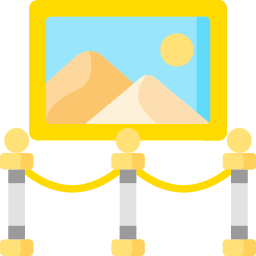 Museums and cultural centers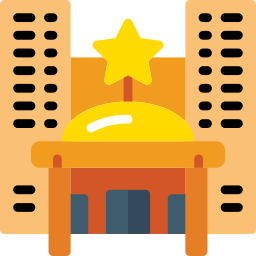 Hotel Resorts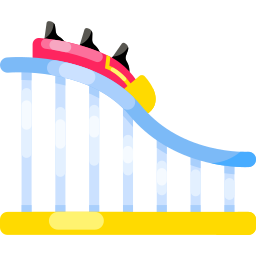 Recreation parks
Shopping centers
YOUR PLACE
Improving the visitor experience and accessibility of the site.
Participation in the site's CSR approach.
Scalable and adaptable solution over time.
Device that respects the architecture and design of your site.
Optimization and complementarity with existing accessibility infrastructures.
USERS
Reduced stress related to mobility issues.
Improved experience during the visit thanks to better autonomy and accessibility to the services and offers of the place.
Increased sense of reassurance and security.
Free application for the visitor.
Indoor and outdoor routes covered.
Smartphone in the pocket, no need to carry it in the hand.
Our user-centeredness is the result of a long collective and participative process. This approach has allowed us to create bonds of trust and to generate numerous exchanges with users in order to better understand their uses and needs. That's why we edit the most universal solution possible so that it adapts to all types of uses and places. In addition to the customization of the application according to the disability.
🎥 VIDEO
Guiding a blind person in an public building!
Interview and test of Evelity by Khaled Khettab, UNADEV adapted computer trainer, in the Rockefeller Medical University in Lyon.
⚠️ The video is in French, activate the subtitles on Youtube!